YOUR CART IS EMPTY
Tax included and shipping calculated at checkout
perfume family
WHAT IS BERGAMOT?
Bergamot - a versatile citrus fruit frequently used in the perfumer's palette.

This small and round fruit is similar in scent to a sweet orange, but also has a fresh fruity quality with spicy hints, and it is used to create some of the most inspiring and evocative fragrances. It is perhaps this very complexity that has made it such a popular ingredient in the world of perfumery.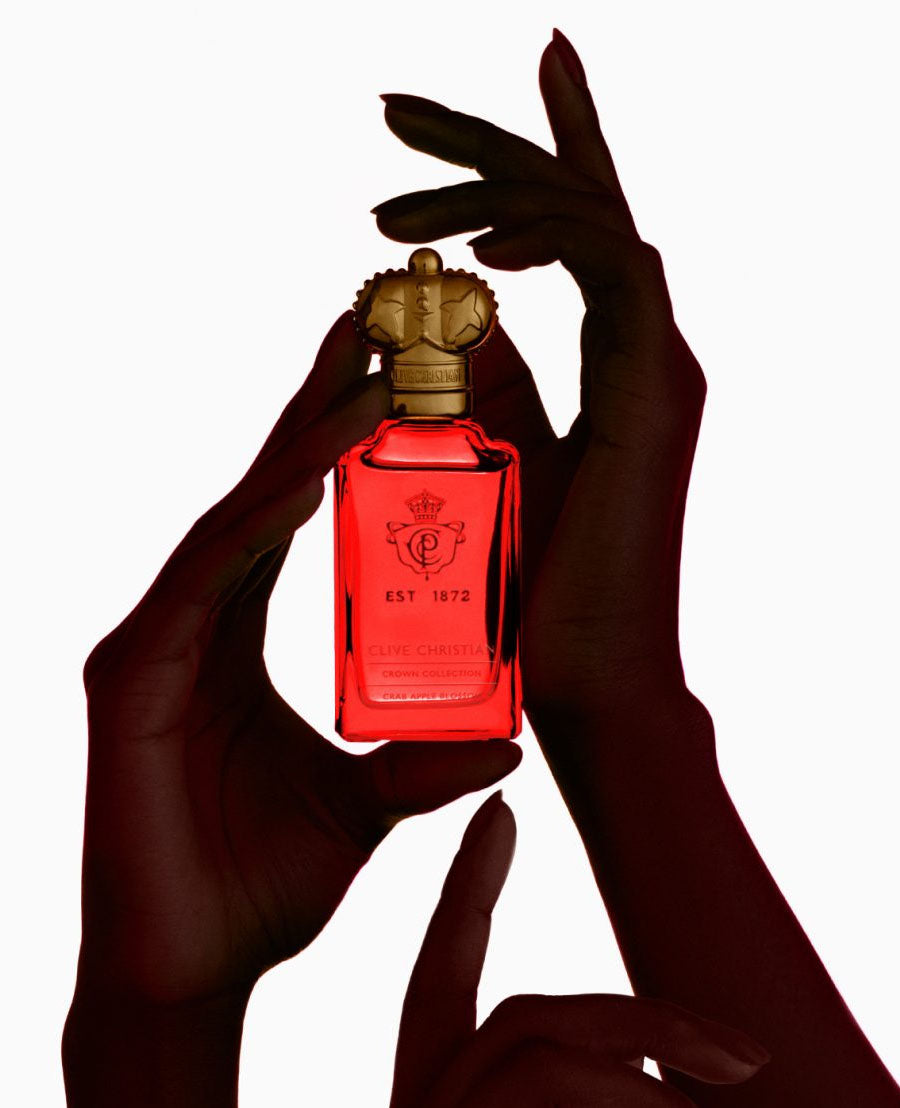 Though it looks more similar to a lime, the bergamot fruit is actually an inedible, bitter orange.

The evergreen trees that bear this small round citrus fruit originated in Southeast Asia, however, now they are predominantly grown in a region of Southern Italy called Calabria. The majority of the world's bergamot oranges are grown here, though some are also cultivated in the South of France and the Ivory Coast.
The essential oil is extracted through steam distillation of the fruit's peel, and it takes one hundred Bergamot 'oranges' to obtain about 3oz (85g) of Bergamot oil. The zesty and beautiful scent is often found in the top notes of a perfume and adds vibrancy to a fragrance.

As part of the Citrus fragrance family, this delicate ingredient is often associated with spring or summer scents due to its fresh and zingy impression. Bergamot transports the wearer on a bright and sunny aromatic journey.
However, the lightness of bergamot means that it melds seamlessly into a wide range of fragrance families with an easy elegance. In the Clive Christian portfolio, you'll find several perfumes with Bergamot included in the olfactory blend.

Because of the fruits' multifaceted qualities, Bergamot can lift and energise a warm Woody scent, or give a classic Floral fragrance a contemporary twist. As you learn more about how different ingredients can affect the character of a scent, you will find it increasingly easy to identify your next perfect perfume.

If you are looking for a truly unique way of experiencing this versatile ingredient, then you are sure to enjoy the new Crab Apple Blossom from the Crown Collection, which trails on the skin like blossoming branches in the spring sunshine. This scent showcases a rare accord from marine bergamot in this energising, yet soft, citrus aquatic perfume.
BERGAMOT IS A VERSATILE INGREDIENT WHICH CAN OFTEN ADD EXTRA APPEAL TO A PERFUME WITH ITS DISTINCTIVE FRESHNESS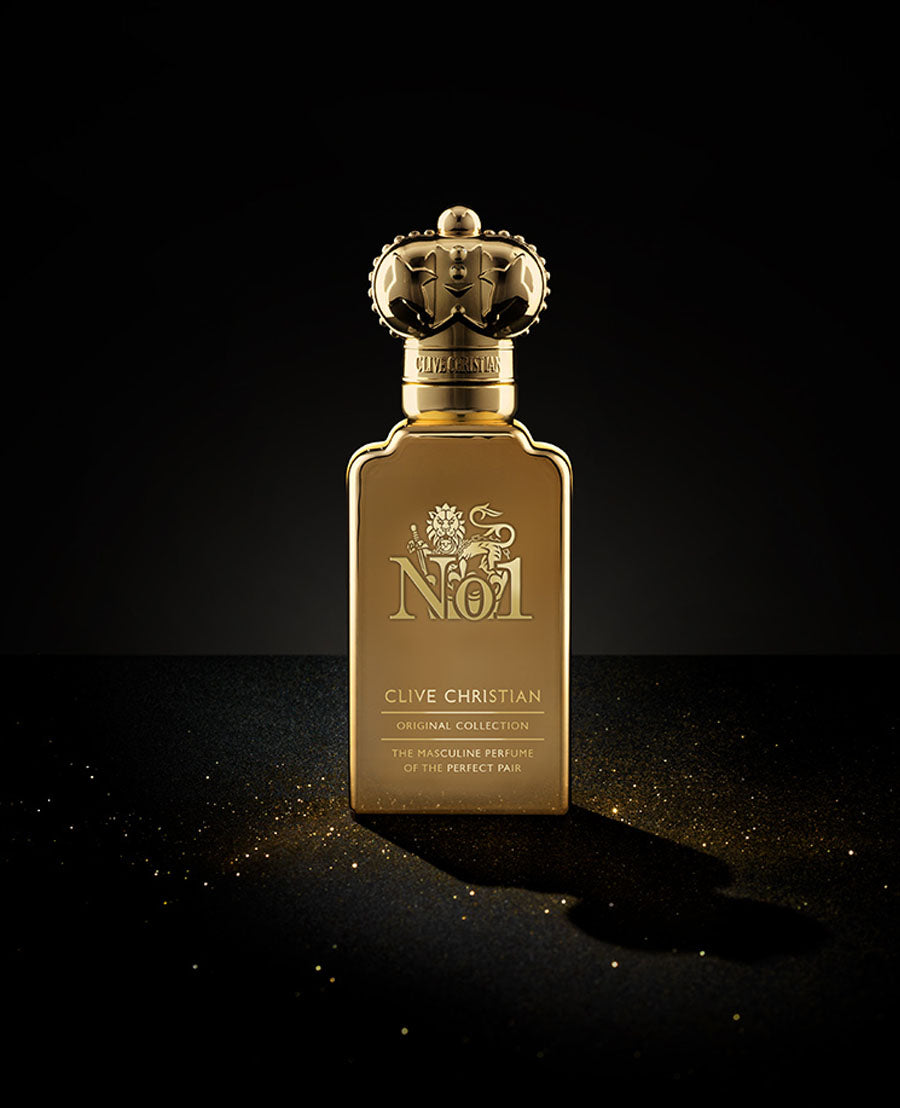 No.1 Masculine Edition, also from the Original Collection, is an understated yet powerful Oriental perfume, which mixes bergamot and nutmeg in the top with base notes of precious woods like 50 year old Indian sandalwood, the very pinnacle of luxury. This is a fragrance with a rare and sublime depth that will appeal to the decadent and sophisticated
Bergamot gives a zesty energy to the woody base notes of the exquisite VIII Rococo Immortelle, from the Noble Collection. Its fresh and reviving scent adds lightness and balance to the immortelle heart of this spicy fougere.
This perfume harnesses the sensual, honeyed radiance of the immortelle flower, reflecting the overt yet playful grandeur of the Rococo era. When fused with woody undertones of calming papyrus, amber and vetiver, this fragrance reveals an energetic and elegant character for a dramatically different style.
Bergamot is a versatile ingredient which can often add extra appeal to a perfume with its distinctive freshness, as can be seen by the eclectic range of gorgeous Clive Christian fragrances in which it stars.