YOUR CART IS EMPTY
Tax included and shipping calculated at checkout
perfume family
NO.1 IMPERIAL MAJESTY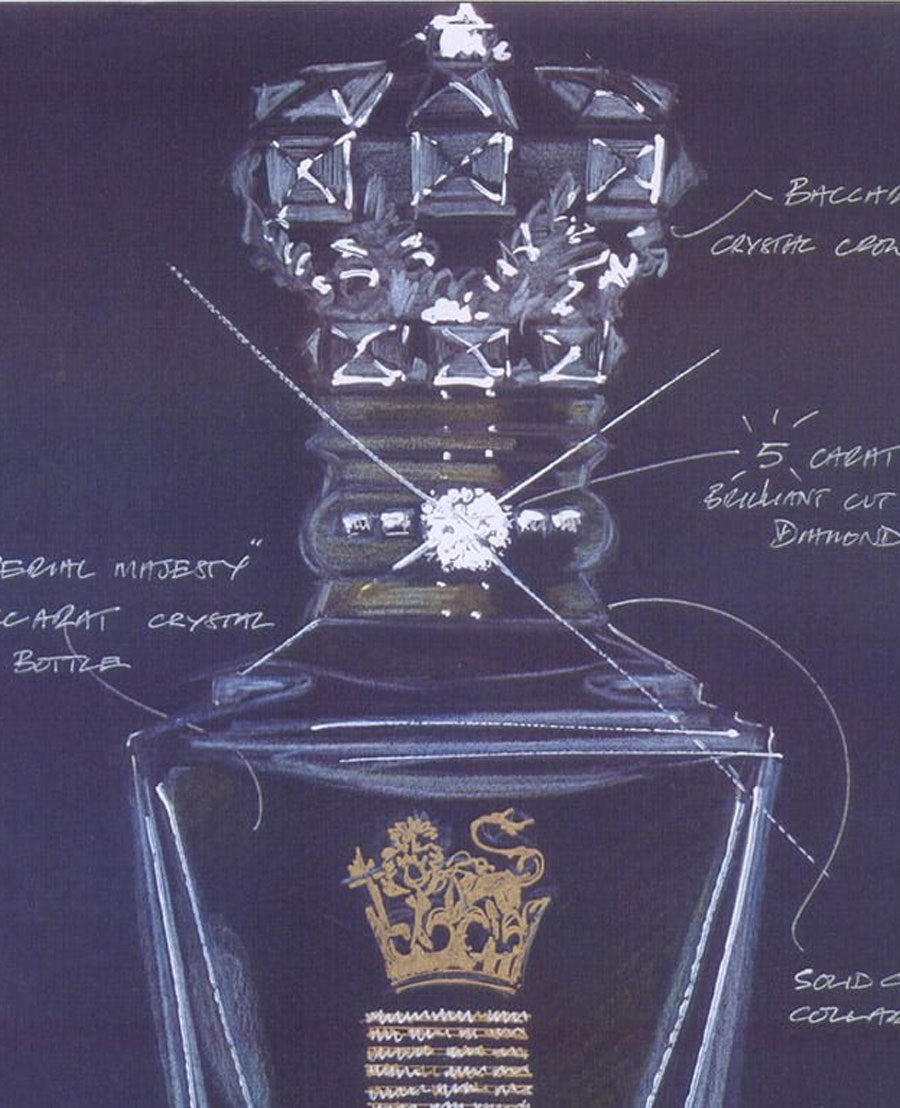 THE PERFUME OF CLIVE'S HEART
In the world of perfumes, there is nothing so luxurious, so truly special as Clive Christian 's Imperial Majesty, the world's most expensive perfume.

In 2006, Clive Christian decided that for his very special customers he would offer 500ml of absolute perfume oil in the most exquisite bottle that he and the master glass blowers at the grand old French rm of Baccarat could devise.

The bottle itself is of nest polished crystal and in the 18 carat gold collar, there nestles a five carat white diamond.

So precious is the bottle that just ten of them were made. Seven were snapped up by private collectors and the remaining three tour the world as part of Clive Christian's special collection.

As for the perfume itself, all Clive Christian's fans know that he considers his No.1 to be the best of the best and he calls it "the perfume of his heart". There is no greater tribute.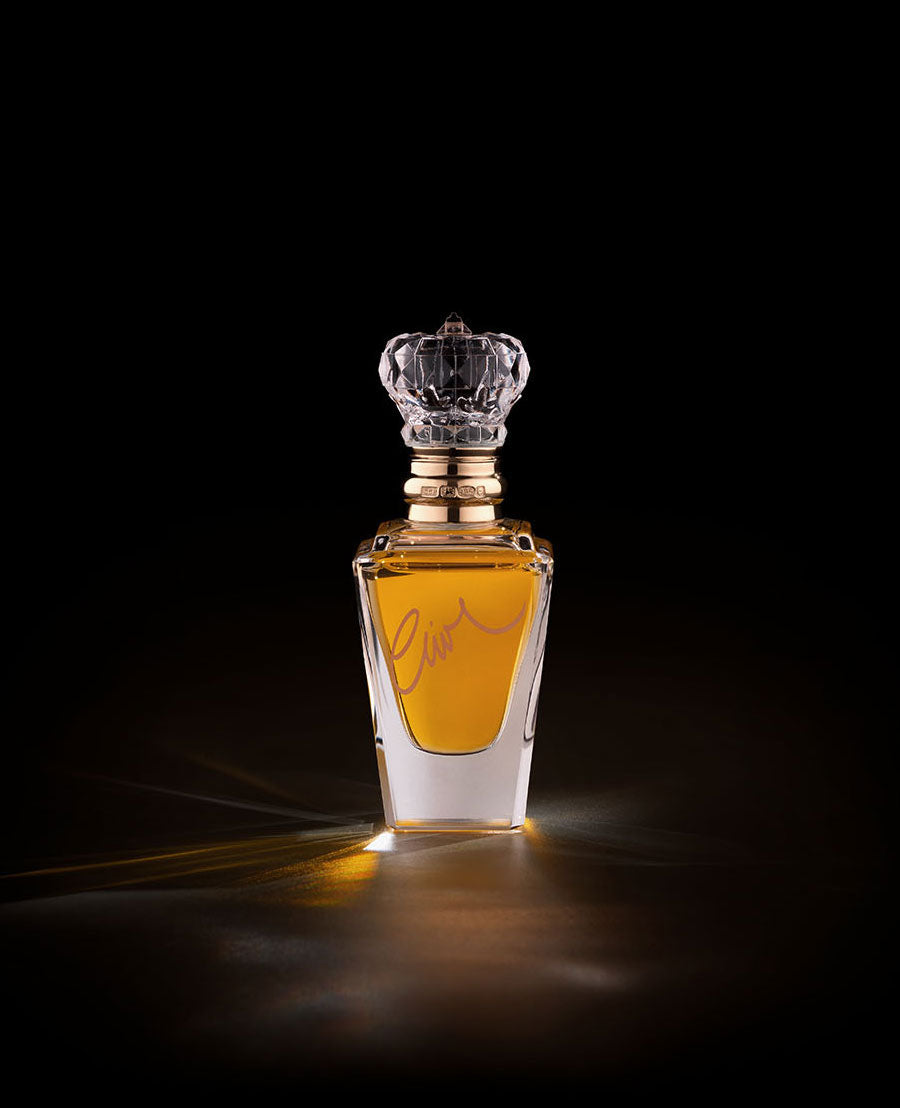 ABSOLUTELY EXTRAORDINARY
The Absolute Collection is a true celebration of craftsmanship. Each perfume contains the most concentrated form of fragrance oil and therefore has incomparable body, depth & longevity.

Each perfume takes the key focus notes from each pair in the original collection to create one beautiful perfume presented in a hand-cut crystal flacon and presented in a hand-crafted walnut burr box.

With creamy sandalwood at its base, the heart of this perfume mixes aromatic musk, warm clove, smooth vanilla and spiritedly vetiver. Bright top notes of bergamot and zesty Sicilian mandarin balanced perfectly with soothing ylang-ylang and sweet, honeyed neroli. Certified 100% perfume absolute Clive Christian Creation.